Parkside Manor
148-29 90th Avenue, Jamaica, Queens
Why not live in a beautiful building? Parkside Manor's understanded glass and stone façade simultaneously stands out from and blends in with the neighborhood around it. You'll live bathed in light through large, gracious windows. And enjoy a comfortable roof deck with spectacular views.
Project Info
True luxury is in the details. One detail that speaks for the many luxuries at Parkside Manor are the triple-pane thermal windows. They keep things warm, cool, and, maybe best of all, quiet. That kind of attention to luxury is everywhere you look at Parkside Manor, from the quartz countertops and glass-tile backsplashes to the 9' ceilings and walk-in closets. And with only 90 units, you also enjoy the luxury of living in true community where you get to know your neighbors.
Completed: February 2023
Architect: Raymond Chan
Sales & Marketing: Heller Organization
Living at Parkside Manor makes city living a snap. Wherever you work — in Manhattan, on the Island, or anywhere in Queens — there are multiple trains, bus lines and expressways right nearby. Do you travel for business? Both JFK and LGA are minutes away. As for places to eat and play, see the NEIGHBORHOOD section for a complete picture. And, living here, you'll never have to worry about pilfered packages again. Parkside Manor features an Amazon Hub right in the lobby. This is a 24/7 secure package delivery location that can accommodate 99% of all packages.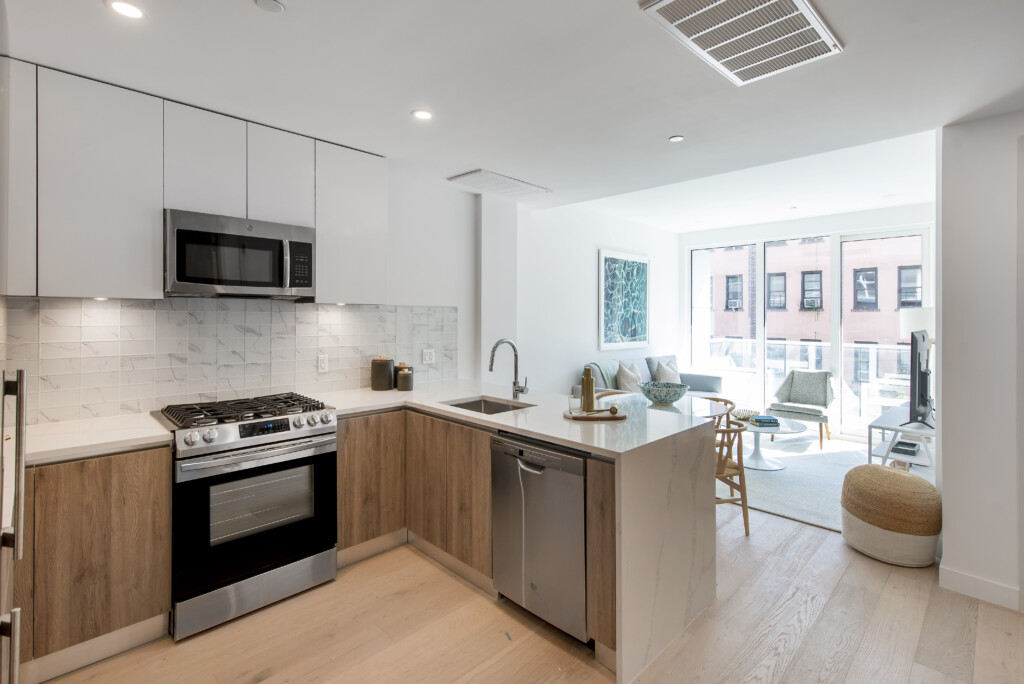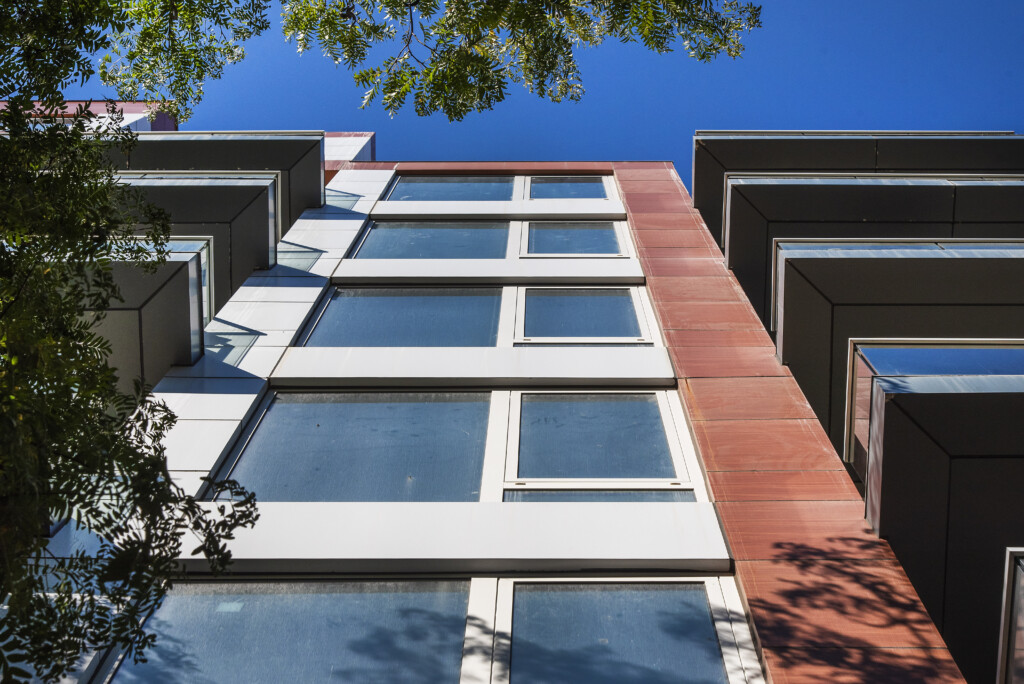 In its more than 365 years, Jamaica has seen it all — the Dutch, the English, the Irish, African Americans, Hispanics, and most, recently, South Asians. In other words, Jamaica is America through and through. You will feel its dynamic character every day in the rich cultural legacy and the amazing culinary diversity. Jamaica, Queens, has become an affordable magnet for all the richness New York City has to offer.