ZD Jasper brings expertise in the full ground-up real estate lifecycle of acquisition, development, management, and sale.
ZD Jasper was founded by Tom Wu in 1996. As a co-owner and project manager, Tom has overseen the development of over 5 million ft² of commercial and residential spaces in China and the US.
ZD Jasper has been actively building in New York City and China for over 20 years, with a growing portfolio of mixed-use, residential, and commercial projects. We are committed to adding value for our partners, clients, and community by leveraging our breadth of experience in all areas of development. ZD Jasper is proud to be a MWBE certified business. 
New Buildings Built in NYC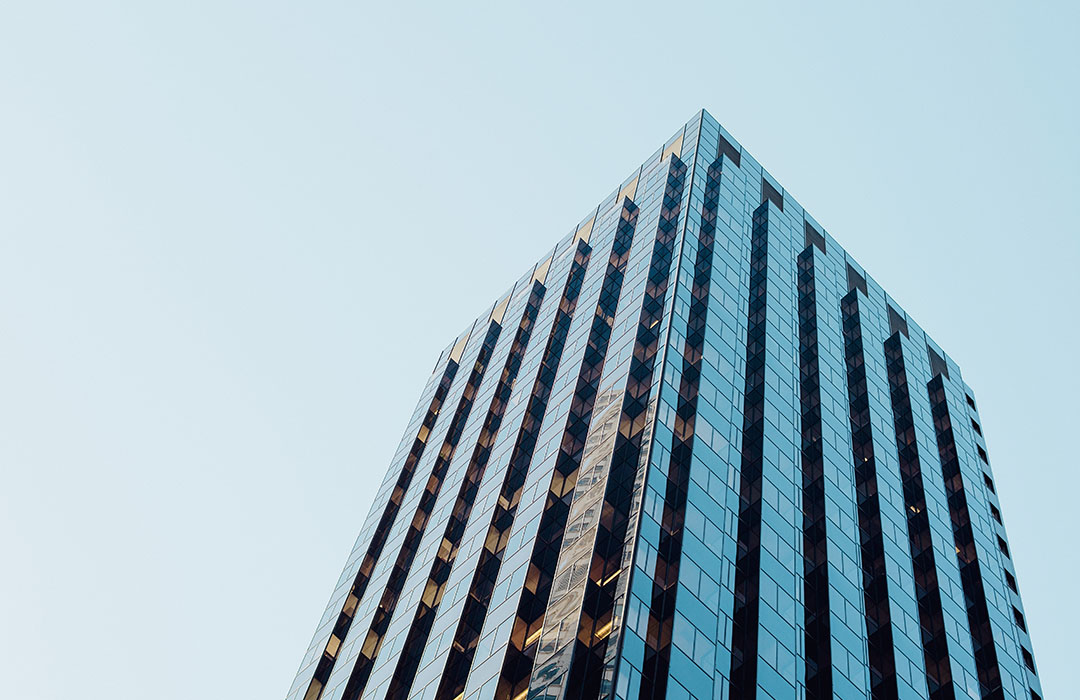 Tom Wu
Founder
Tom Wu is a member of USTC Committee of 100. After completing his undergraduate degree in mathematics and a graduate degree in computer science at USTC, he moved to New York in 1991 to start his own business. Since 1991, his computer company has been selling to and servicing PCs for over 50,000 customers in the NY tri-state area.
From 2013-2015, Tom was appointed the Chairman of the New York Chinese Business Association and served as Honorary Chairman afterwards, during which he led initiatives to promote Chinese-American small businesses, politicians, education and philanthropic activity for those in need. He currently resides on Long Island with his wife and three children.
Jasper Wu, CFA
Vice President
Jasper holds expertise in every aspect of the new development lifecycle including acquisition, zoning, budgeting, estimating, financing, environmental, construction, legal, and sales. He holds certifications as a Chartered Financial Analyst (CFA), Construction Superintendent, Site Safety Supervisor (SST), and General Contractor. 
Prior to joining ZD Jasper, Jasper worked as a technology consultant for Ernst & Young in NYC, specializing in Robotics Process Automation (RPA). He also worked at the National Basketball Association (NBA) Basketball Analytics group, analyzing rule changes and referee integrity. 
Jasper graduated with a BA in Information Science from Cornell University, and MBA from Columbia Business School.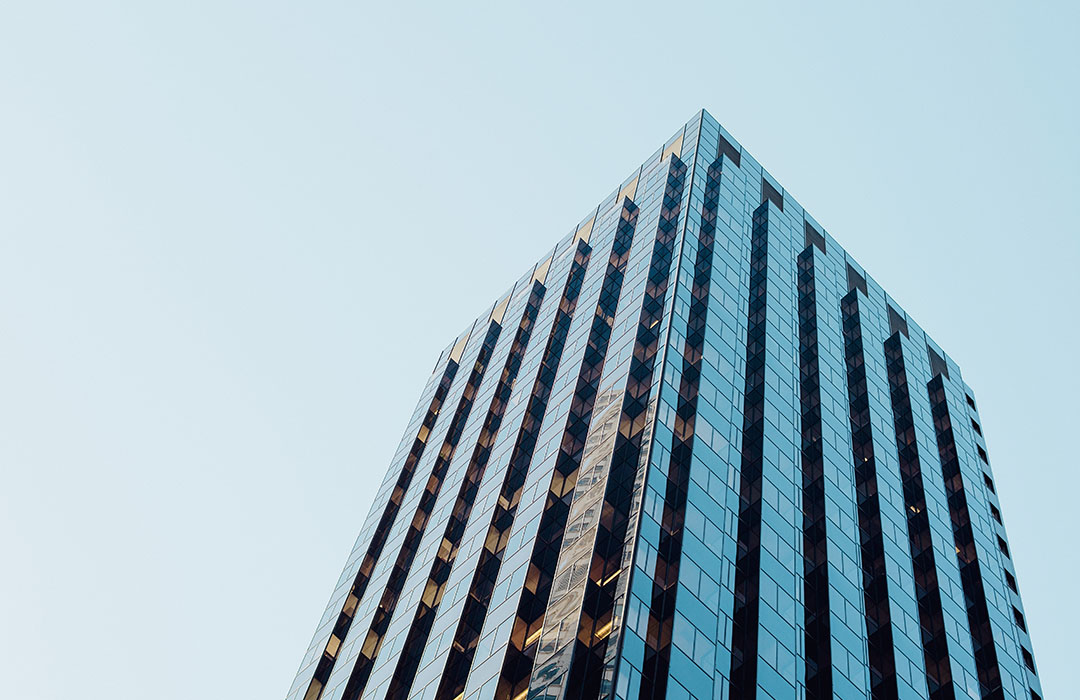 Andrew Sang
Senior Project Manager
Andrew is a licensed PE with over 8 years of experience in construction design & management in NYC. Andrew previously worked as a Senior Structural Engineer on a 61-story residential building and on the LaGuardia Airport Renovation project. He also has 4 years of experience as a construction superintendent in K-town. 
Andrew graduated from MIT with a Bachelor's Degree in Architecture and Civil & Environmental Engineering, and then earned his Master's Degree in Structural Engineering from Stanford University.