Archer House
148-31 88th Avenue, Jamaica, Queens
From the first impression on 88th Avenue, one senses that this is different. The clean, contemporary lines. The generous windows. The ample terraces. The warm, welcoming colors. Welcome to Archer House, a brand new 109-unit development in the heart of Jamaica, Queens.
Project Info
Put new style into your lifestyle.
Archer House promises an elegant, contemporary living experience. And the impression continues in the bright, clean, streamlined entryway and lobby: You think, "This is a place I would be proud to call home."
Completed: Jan 2022
Architect: Raymond Chan
Sales & Marketing: Heller Organization
What is your idea of luxury living? Exquisite design? Premium materials? Flawless craftsmanship? Or perhaps it's just the extravagance of peaceful, uncluttered comfort, 21st century amenities, and the ultimate pleasure of an incredibly convenient location.
Located in one of the city's most accessible and dynamic neighborhoods, Archer House will enrich your lifestyle with the unique panache you've been looking for.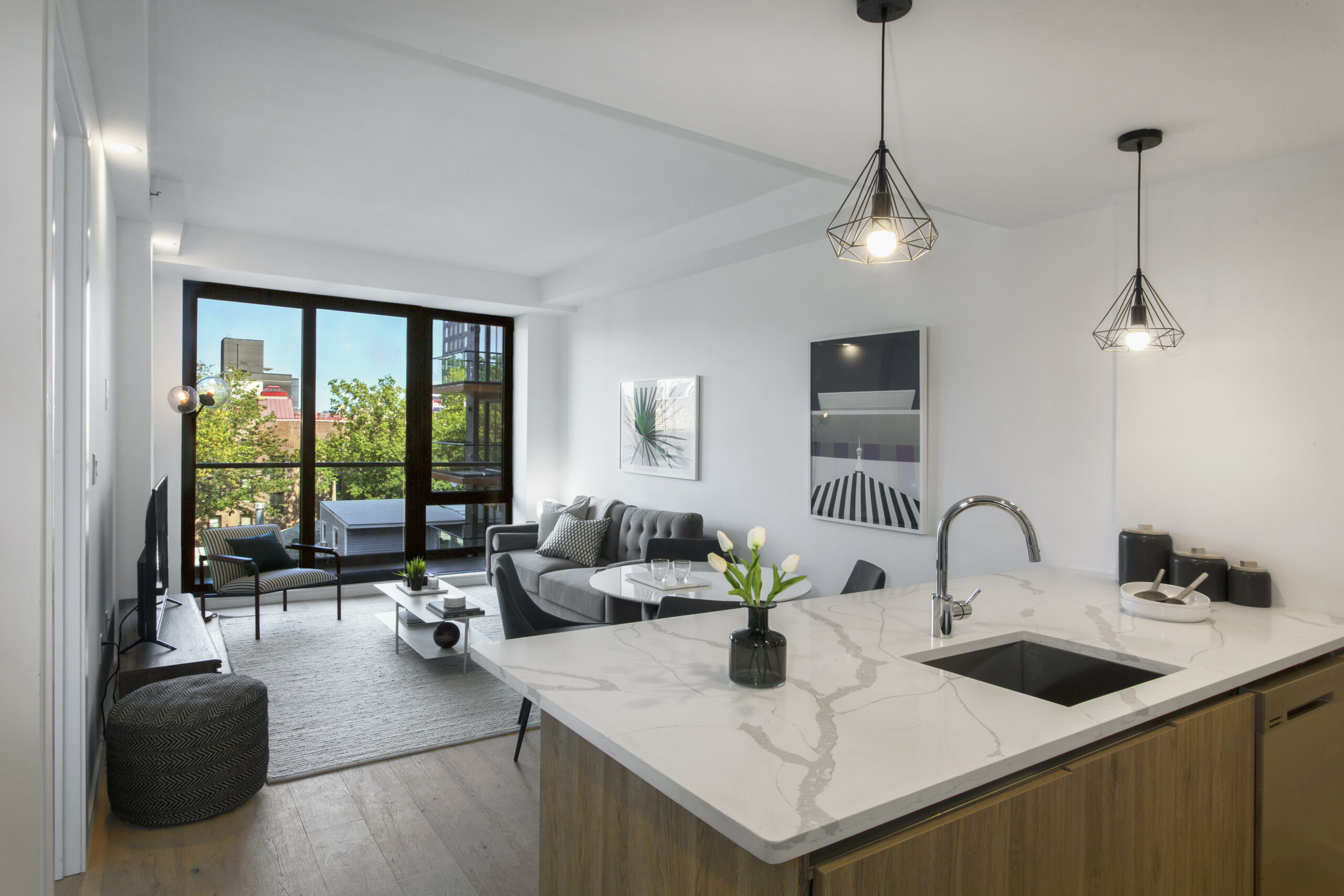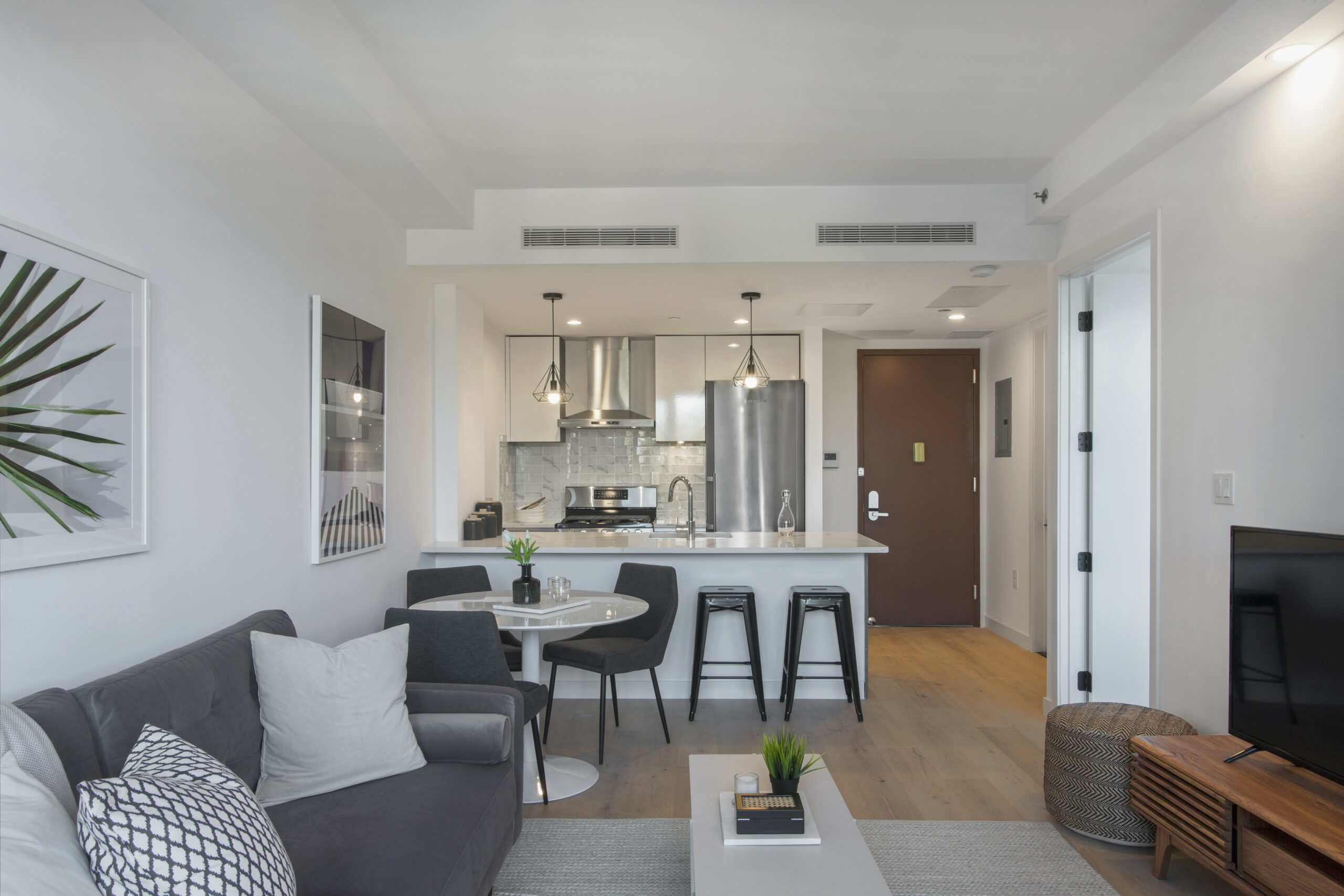 With your gym right in the building, your workouts can be more efficient than ever. And whether you're commuting into Manhattan, out to the Island, or to anywhere in Queens, you're convenient to multiple trains, bus lines and expressways. Archer House features an Amazon Hub right in the lobby. This is a 24/7 secure package delivery location that can accommodate 99% of all packages. Other amenities include:
State-of-the-art fitness center
Garage parking
Bicycle storage
Speed Queen Washer/Dryers (Laundry Room)
Game Room
Jamaica is America through and through.
You will feel the dynamic character of its
365-year heritage every day in the rich cultural
legacy and the amazing culinary diversity.
Jamaica, Queens, has become an affordable
magnet for all the richness New York City has to offer.