ZD Jasper Realty
With over 20 years of experience, ZD Jasper develops carefully crafted properties with attention to high-quality and detail. Our team meticulously manages projects from conception to completion, bringing you a refined residential experience. Welcome to modern living.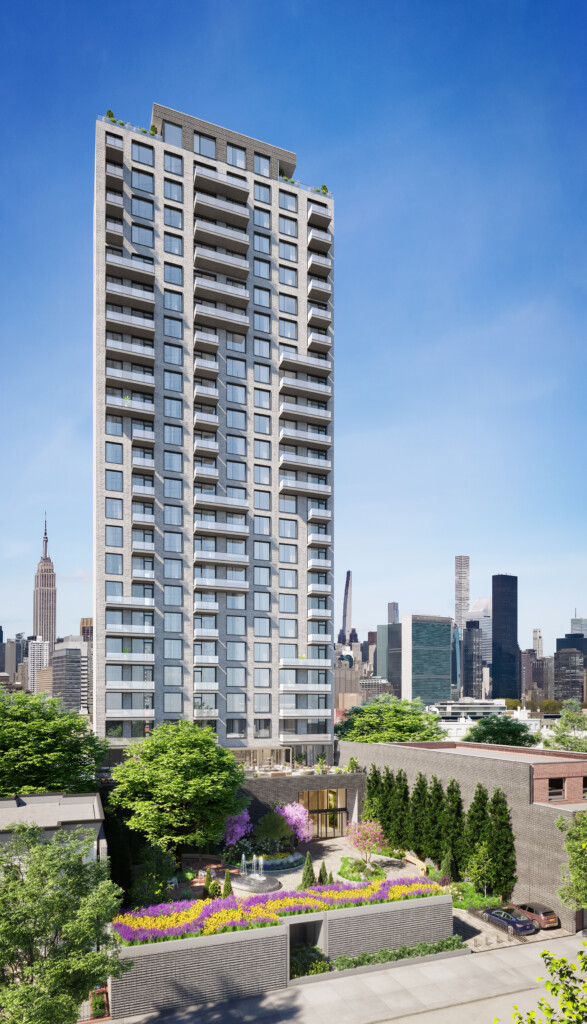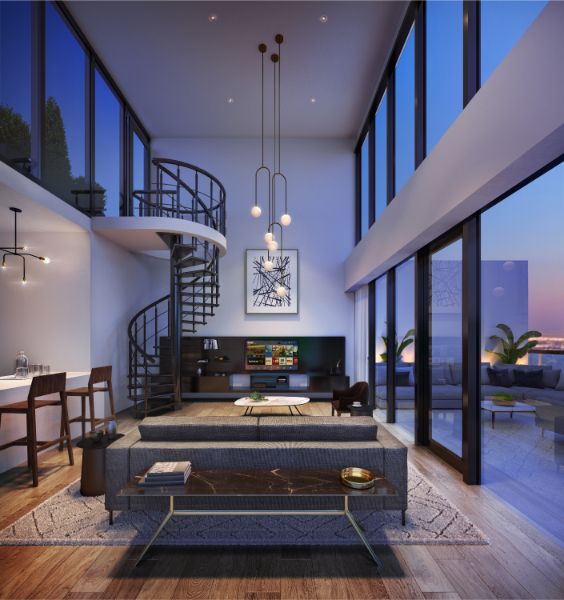 Sleek Sophistication
Our residences combine contemporary design with striking aesthetics. Each apartment is finely constructed with relentless attention to detail carried throughout every space. Our designs feature the latest in residential technology, seamlessly integrated into every residence. 
We strive to maximize energy flow and open space using thoughtful layouts, top-quality craftsmanship, and luxe finishes. 
Demonstrated Success
ZD Jasper has been actively building in New York City and China for over 20 years, with a growing portfolio of mixed-use, residential, and commercial projects. We are committed to adding value for our partners, clients, and community by leveraging our breadth of experience in all areas of development.